International Women's Day: The Continued Battle for Equality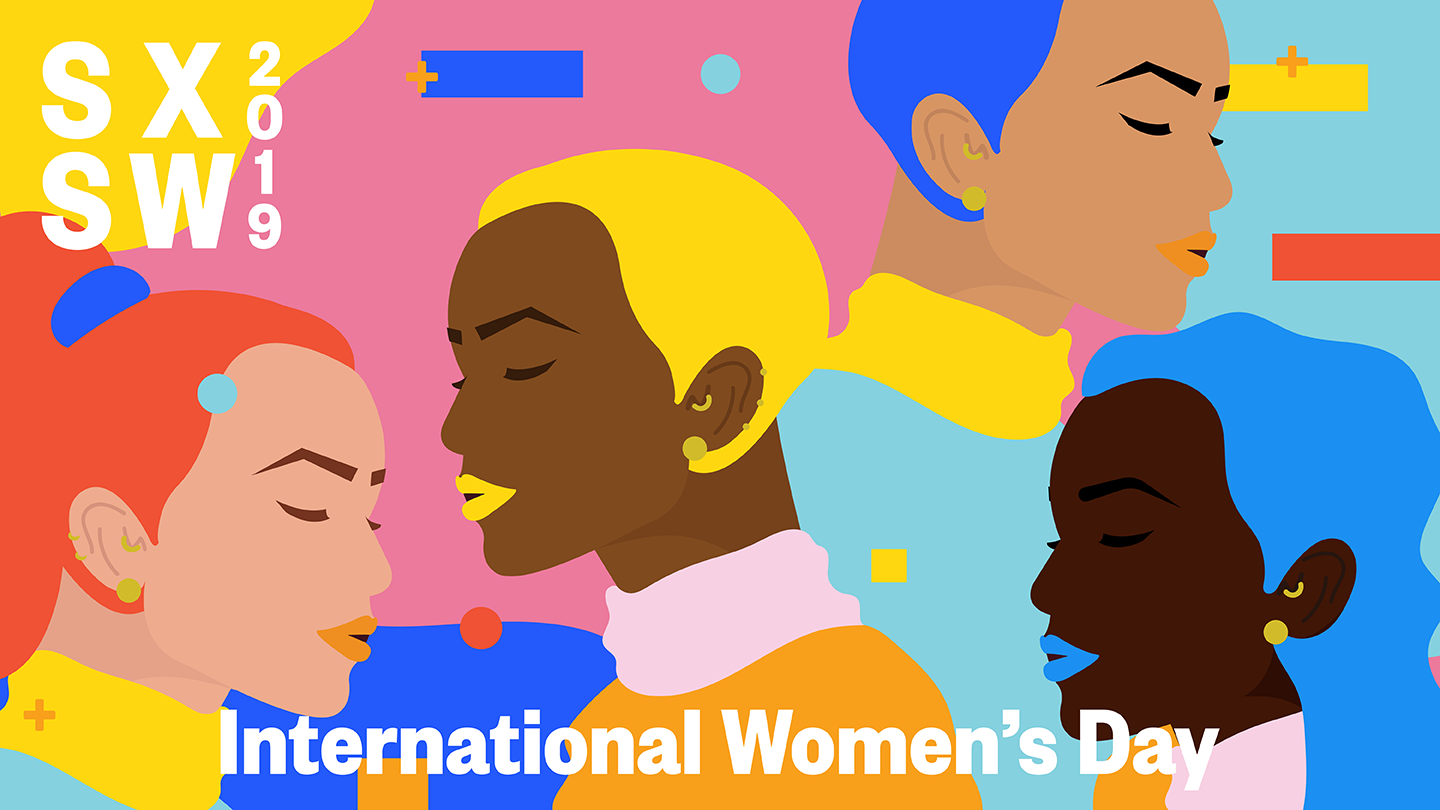 By: Daniela Rodriguez
For decades, March 8th has been recognized as the International Women's Day. This day, millions of people around the world gather to celebrate women and, at the same time, demand a better treatment for the feminine sex. This year the theme of this celebration is "Balance for Better". This idea arises from the need to create a world where there is an equal number between men and women in the workplace. To better understand why this day is so important for women's rights and what this year's chosen theme means, let's look at a little bit of history, and the roles women have played in recent years.
1 / One vote, one voice
The twentieth century marked an important era for women. During this time there were many debates about what it meant to be a woman and what her place in society should really be. In the United States, there was a wave of socialist groups, composed mainly of women demanding more rights from the respective governments, specifically the right to vote. Several countries in Europe had already given them the right to vote, like Finland in 1906. Finally on August 18th, 1920, under the 19th amendment to the Constitution of the United States of America, which became a law, women were officially granted the right to vote. Being able to vote was an essential action for women of this time, because with this right they were given a voice to express their opinions about laws that affected them directly. In addition, it was the beginning of a movement focused on gender equality.
2 / The Pioneers of Women's Day
Although the vote for women in the United States helped promote global equality, there were already celebrations for women's day at the beginning of the 20th century. According to several sources, the first celebrations of a day dedicated to women took place on 1909 in New York. Years later, other countries came together and the idea of having an annual celebration dedicated to women was born. In 1917, the Soviet Union, now recognized as Russia, declared March 8th as a holiday, after woman obtained the right to vote. From that year on, women's day began to be celebrated on that date around the world. It was not until 1975 that the United Nations adopted and recognized that date as the International Women's Day.
Traditionally a topic relevant to women is selected every year; they go from empowering women living in rural areas, to issues that call for stopping violence against women. This year's theme is "Balance for Better".
3 / What does 'Balance for Better' mean?
According to the organization of International Women's Day, this issue arises from the need to achieve a balance in many aspects of our lives. Nowadays, human beings want a balance between our personal and professional lives. We want to feel challenged by our jobs, but at the same time we want to have time to participate in activities we enjoy. However, there is another type of balance that needs to be achieved in the world: a gender equilibrium. This issue, according to the mentioned organization, is no longer exclusive for women. The lack of a gender balance has gradually become universal.
The lack of a world with gender equality does not allow societies and their economies to progress, says the IWD organization. Although there are now more opportunities for women, and laws have been created to prohibit discrimination based on gender in employment processes, there is still much to be done. For example, there are only a few governments with equal participation of women and men; there's no balanced anchors or reporters in the media, for coverage in field of sports, for example. There are still countries where a man's income is higher than that of a woman, even though they both do the same job.
Lack of Gender Balance
This lack of balance does not allow the world to move forward. Today, there are still millions of women living in the shadows of their partners, who cannot go to school and who are mistreated. Therefore, the "Balance for Better" campaign, which will not only be celebrated on March 8th, but all year long, hopes to encourage people to join this cause and fight for a world where we all have the same opportunities.
Connoisseurs of this lack of gender equality believe that this is not a topic that only feminists recognize. The absence of opportunities for women is a matter of human rights. So we should all contribute to solve a problem that concerns us all.
4 / How can we apply this theme to our lives?
Although the way the world treats women has improved significantly, there is still much to do. It is true that this is a collective effort, but also a single person can make a difference. Start with supporting the women around you. Educate yourself about issues that affect women. Remember that the more knowledge we have about these issues, our contribution becomes more significant. Although it is important to know what is happening within our nation, we must also know under what conditions women live in other places and how we can help them.
The International Women's Day of 2019 then promotes equality and respect for all. For this reason alone, everyone's support is necessary. The more people join this cause, the more our voices will be heard. How are you going to help find gender balance?
Note: On Friday, March 8th, The Duchess of Sussex Meghan Markle will celebrate International Women's Day in a panel discussion convened by @QueensComTrust to mark #IWD2019