Five simple steps to revive your old Android phone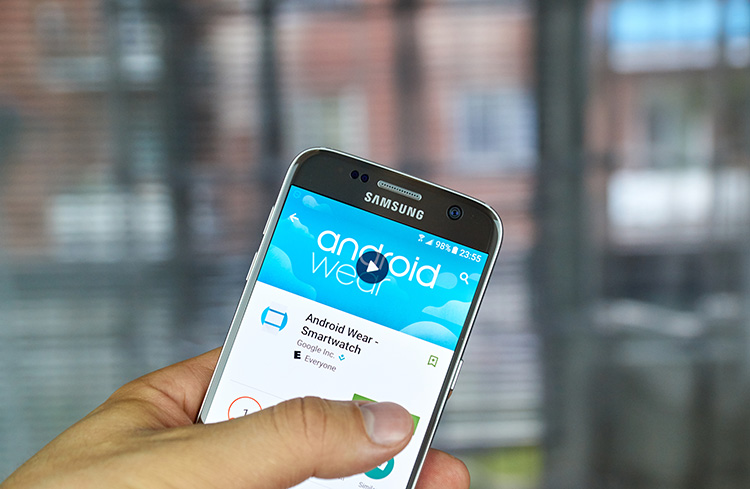 (dpa) – Android phones begin to show signs of aging after less than two years. The battery barely makes it to midday, and the navigation gets sluggish. But these five simple steps could bring your old phone back up to speed, reports the trade magazine Connect. Delete apps: Smartphone users should regularly check whether they are actually using all the apps that they have installed. Apps take up precious storage space – and if the smartphone's internal memory is too full, it will slow down. Moreover, some applications are constantly running in the background. You can uninstall or deactivate apps in the Applications Manager, which can be found in the Settings app.
Close background apps: You can also close apps that are running in the background in the Applications Manager. This frees up memory and improves processing speed. Select "Enabled" in the All Apps menu to view all the programs that are currently running on your phone, and press "Force Stop" to shut down an app.
Clear the cache: Internet browsers and apps save inessential information on your phone so that they can serve you faster on subsequent visits. This cache takes up storage space. Delete your cache in the Settings app, under: Storage.
Transfer data: The internal storage on older devices should remain as empty as possible. It is therefore advisable to transfer photos and videos either to your computer or to a memory card. Unnecessary data, for example from WhatsApp conversations, can also largely be deleted. To delete several images at once, open the relevant folder in the Gallery and select "Edit. Remove widgets: The more widgets are active on your home screen, the more computing power your Android will need. It is often enough just to open the associated app. To delete a widget, tap and hold it, then move it to the trash can.