SARA BAENA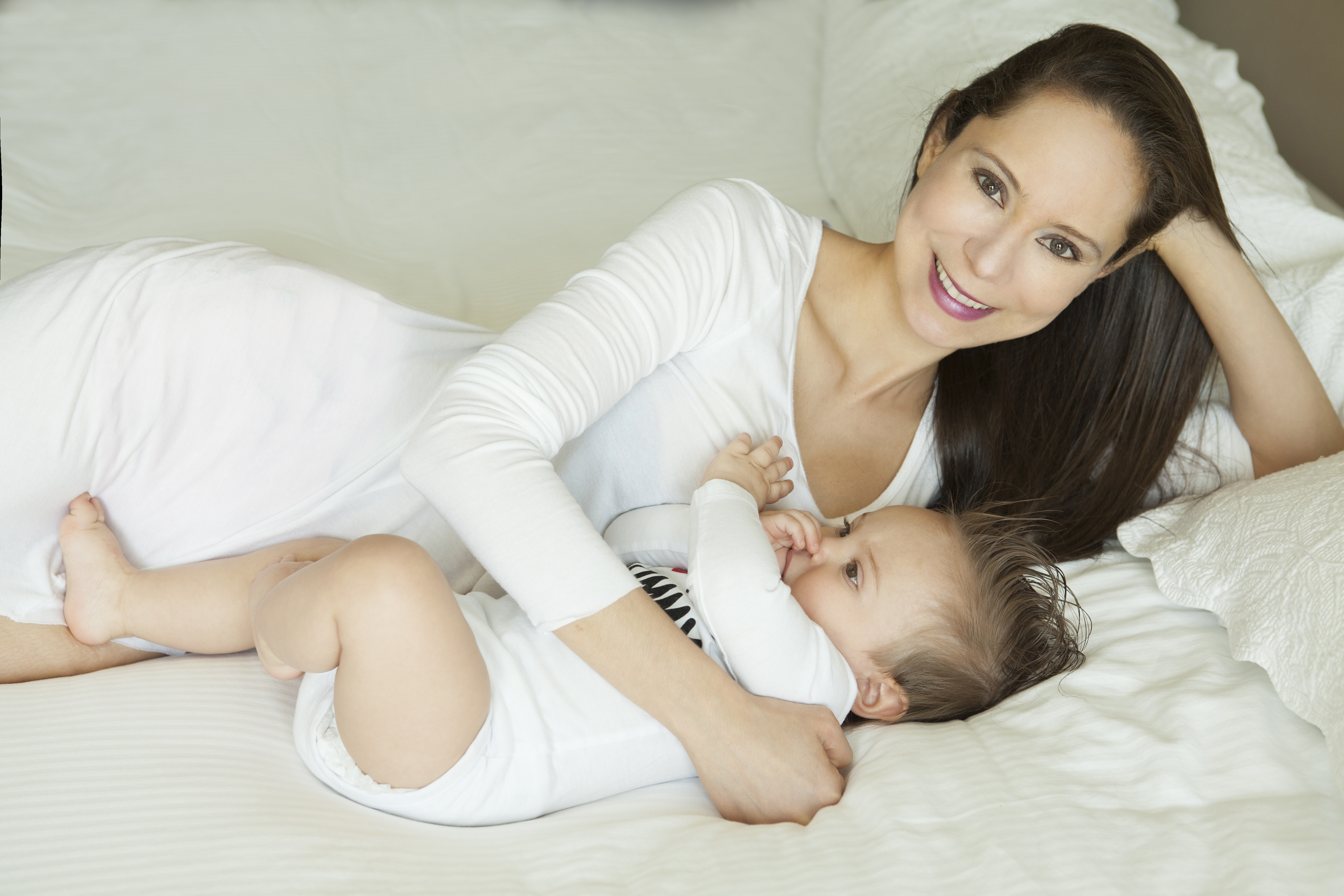 Sara Baena is a model, a psychologist and vegan activist from Colombia.  She has been a cover girl for several Latina fashion magazines and fitness journals, and here, describes how she has achieved a balance in her life as a mother, wife, psychologist and model.
Sara began modeling at the age of 12 when her mother enrolled her in a course teaching the techniques of the catwalk. Since then she has worked for several fashion brands such as Avenue Express, Mar and Limón Swimwear, Viarte watches, Mizu, Blue Fashion, Jazmine Boutique, Ibi Siluet, Zaggy, Chocolate Sport and Myamar Beach Wear.
At that same age, Sara became aware of the plight suffered by many animals at the hands of humans and decided to change her life completely. She became a vegan. This transition became a journey of self-discovery. She learned how cook, to look for new sustainable brands and to expand her idea of healthy living; all with the unconditional support of her family.
Sara graduated with a PhD in psychology from the Universidad Pontificia Bolivariana  of Medellín, Colombia. She is currently studying psychoanalysis to improve the attentiveness in patients. On the occasion of this Mother's Day, we asked Sara the following:
How do you manage to have a balance in your life as a mother, wife, psychologist and model?
To get a balance between all the obligations of my daily life (mother, wife, psychologist and model), the most important thing is to take care of myself. As a psychologist myself I know how important it is for each of us  to preserve our self-esteem. Because if we don't love ourselves, no one else will. For example, you can practice self-care by adhering to healthy lifestyle patterns, such as good nutrition, daily exercise, learning to meditate and being grateful for what you  have; every day I get up with the thought of giving for the blessings I and my family have received.
What would you recommend to our readers to achieve that balance?
I recommend first of all, to have the maturity to face the challenges presented to each of us daily, cultivate your strengths and learn from mistakes. So you can see  the importance of maintaining a good discipline in everyday life. In addition, my career as a psychologist and model has allowed me to remain focused on life, to seek peace of mind, combined with yoga and meditation.
What is the most important part of sharing time with your child?
I always try to give my son the best of my time,  quality time, listening to him and participating in his interests, games and concerns. A child can feel your moods like no one else, so I try not to be stressed, angry or frustrated when I am with him. And of course, give him a lot of love, transmitting positivism and good values.
What advice would you give to mothers who work and have small children?
I would advise them to plan activities as often as you can and look for a way to safely recharge the physical, mental, and spiritual energy that works for you, and to bring this positive energy to your children.
---
Sara currently lives in Miami with her husband and son. In her spare time, she is an avid yoga practitioner.
You can find more information on Sara at sarabaena.com.co and on her Instagram @sarafashion20