XIMENA SARIÑANA @SXSW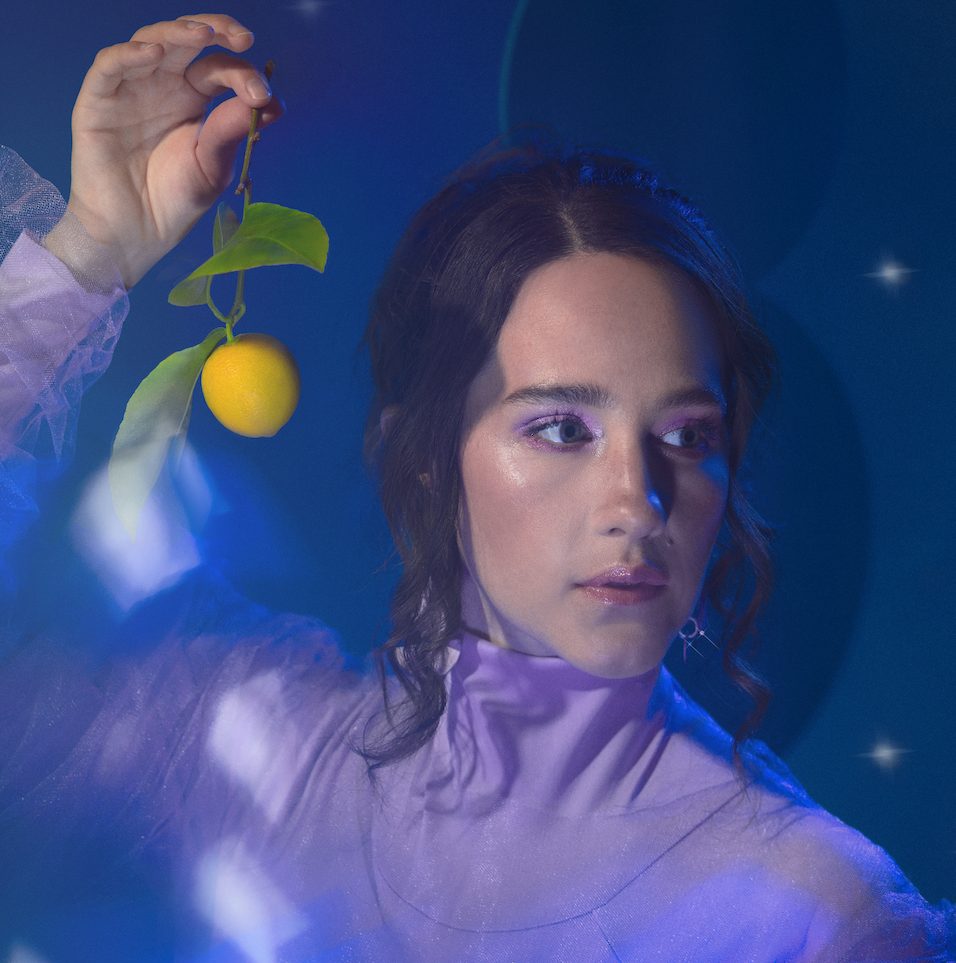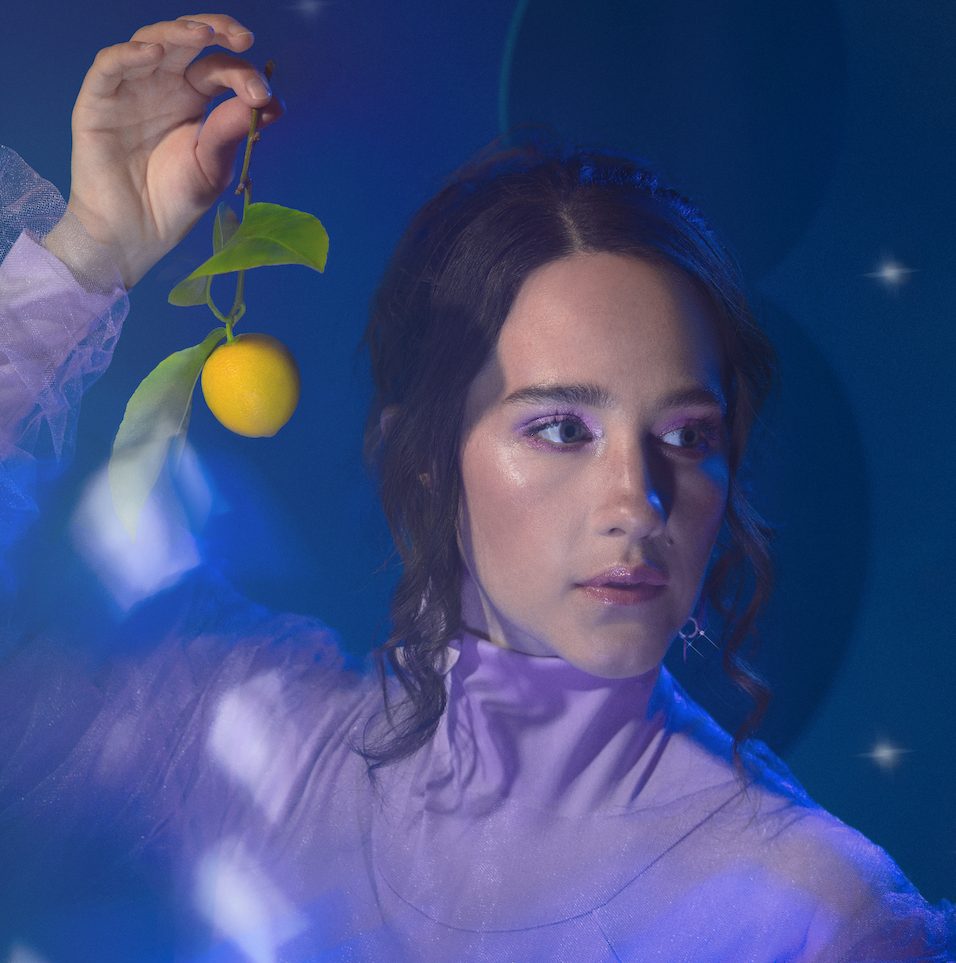 By: Lilia Davis
Ximena debuts her new album after five years:  ¿Dónde Bailarán las Niñas? At SXSW 2019
Mexican singer-songwriter and actress, recognized as one of the most important and beloved female voices in Mexico and alternative rock. Nominated for the Grammy Awards on her very first album "Mediocre"  which received rave reviews in the US publications of Rolling Stone, The New York Times, NPR and many more. She has sung in collaboration with the greats of music such as Miguel Bosé (Aire Soy) and Natalia Lafourcade. Her latest single "Lo bailado" has reached more than 7 million visits. This spring, after five years she made the debut of her recent album: "Dónde Bailarán las Niñas" (Where Will the Girls Dance) at the SXSW 2019 Music Festival in Austin.
We are proud to have Ximena Sariñana  (hi-MEN-a sa-rin-YAH-na) in our Mujer Magazine, whom we were able to interview last March at SXSW, during one of her favorite music festivals and just a few minutes before her concert.  Ximena entered the conference room followed by a whirlwind of several women and assistants who left us shortly after. She welcomed us with a warm and cheerful smile. No make-up and no stage wardrobe in sight, just  wearing sweatpants and T-shirt, she looked even younger. Her face immediately reminded me of the child actress we saw in the memorable telenovelas "Luz Clarita and" María Isabel "in México years ago, but now she has grown to become a incredible woman, mother and successful artist, and much taller!.
One of the things that impressed me is that Ximena is a simple and honest woman in spite of receiving so much attention because of her high profile of her audience mainly in Mexico, the United States, Europe and South America, it is easy to connect with her in conversation without her ceasing to be professional and so she answers the following questions.
Ximena, in your artistic life, was it difficult for you to be the daughter of your father, Fernando Sariñana, renowned filmmaker in Mexico and to be successful as an actress and singer as you have done?
I grew up in Mexico in an artistic environment under the center of attention of my parents, since my father is well known in the film industry, and well, my mom Carolina Rivera is also recognized as writer and a script  writer (Jane the Virgin). As a girl, maybe people would doubt at first if I could do everything I've done, but I did it and there's no doubt (laughs). I love working together with my parents in our productions and we have a good family collaboration.
You could have followed your parents' career, but you chose music, being a singer and above all a composer as well as creating "soundtracks" for films, why?
I always saw the performance and the music were the same thing , two very marked and very clear passions, which I think go together. But when I started studying music, I began to understand how this whole world of making music, composing it, producing it, playing it and touring it, and well, it  captivated me a lot this way of life and since then it is what I do.
I also studied Musical production, and always liked music, and cinema, I think they go together and, well, if I liked cinema, I also created music.
What do you want to transmit with your new single "Lo Bailado"?
It means that whatever you have danced, no one will take it away from you, it doesn't matter if the result is good or bad, the important thing is that what you experienced is yours. If you end a relationship and it went very wrong, you still realize, but well, at least I had fun.
The music video of this song is something different in choreography, design, colors that we have not seen before in your videos, did you do it all?
Yes, I really like to be part of the visual aspect of the records, and this song in particular is another facet, with colors, I wanted a very happy video that would reflect the joy that you have in the song. This "feel good" to enjoy and not thinking much about the consequences of things. These bright colors are new and I like them a lot.
Was it difficult to start this new album after five years?
The truth is that I have really not stopped, I have continued working during these five years, but now everything is an album, which is more my essence, more myself, how I feel and what I feel, in this new stage of my life.
What were you looking for in this new album?
What I was looking for was to experiment more, have fun with different genres and collaborate writing songs with different people. It features guest from other areas of Latin pop music such as Chilean singer-songwriter Francisca Valenzuela, Mexican R&B vocalist Girl Ultra and Brazilian pop artist IZA.  In this new stage of my career I wanted to get carried away by the music itself, and in the end we ended up with an album with lots of light, bright and cheerful tones.
When you compose music, what do you do to avoid falling into stereotypes?
Well, I try to be myself, and be honest with myself when composing music, and I think that's where your thing is produced, and not from anyone else. While you keep making music close to you, that maintains your essence, that will be something very positive and it will be good, your way of saying things.
What Mexican groups influenced you as you've grown up?
As a girl I liked Julieta Venegas a lot, I liked Café Tacuba a lot, alternative rock groups of Monterrey, such as Jumbo, Zurdo, Plastilina Mosh. At the time, Natalia Lafurcada was a great musical reference and Ely Guerra as well. And well the title of my new album is also a great reference to two classic alternative rock groups in Mexico such as Maná and Molotov in my teenage years.
What would you recommend when a woman is just starting out in the music industry?
Well, I was never told that I was not able to do anything. And I think that it is very important that today's girls know and understand that we are capable of achieving anything and that no dream is unattainable and if you really believe that, and if they really tell you that, then you will achieve it.
Sometimes the road is not straight and it is not as you imagine it, but if you keep that focus of "everything is possible" I think it is super important not only to remind you, but that those around you make you remember it .
Waiting for your interview I met several young female fans outside and they wanted to ask you this question:  What would be your best advice to be better with yourself (self-love)?
I think you always have to look at things with a sense of humor, and not take things so seriously, because sometimes we are very hard on ourselves. And we must also remember that we all have imperfections and mistakes and as long as you are able to let go, and have fun too and be permissive and forgive and do not judge, it's better. So others around you accept you as you are. Because when you don't judge yourself, you stop judging others and that in general makes us all happier.
Finally, a fun question, that goes in tune with the fun of your album. About Quesadillas: with cheese, or without cheese?
With cheese! (she answers immediately) Always with cheese!  (laughter)
Don't forget to follow Ximena in her 2019 concerts and her music at: @ximenamusic
Ximena Sariñana Spring/Summer Tour Dates
May 25 – Neon Desert Festival – El Paso, TX
June 15 – Bonnaroo Music Festival – Manchester, TN
June 21-23 – Ruido Fest – Chicago, IL
July 10 – New York, NY
---
At the end of the interview I stayed around to hear her sing live and was able to witness the large number of fans waiting for her concert. I saw that she has a deep and striking voice, in contrast to her simple and cheerful but intelligent and well thought-out lyrics, in her songs .
We are proud that a Mexican singer excels in international musical events such as SXSW representing the Latin voice, as a woman and as a singer.